Hopkins Symphony Orchestra Spring 2011 concert book
Photo of Jed Gaylin by Alan Kolc: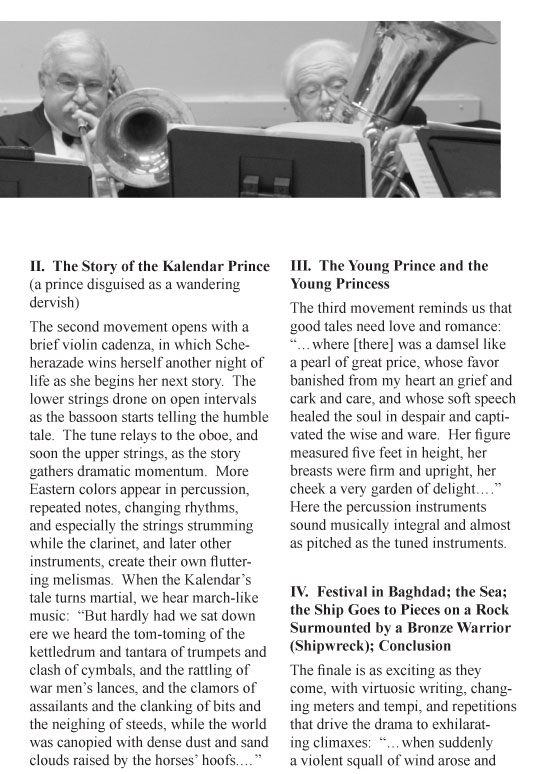 Original image: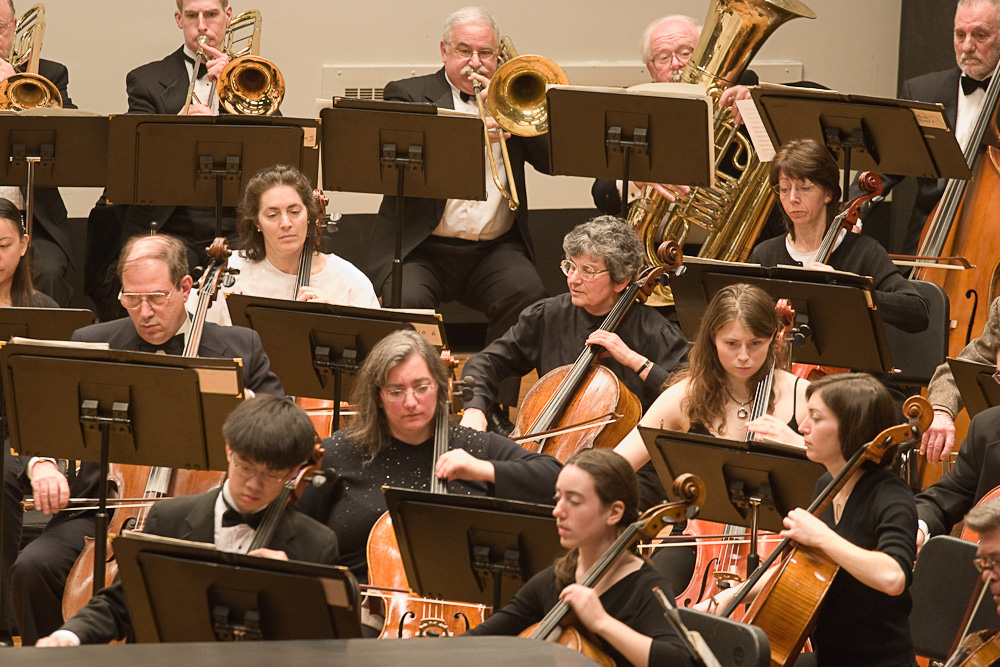 May Raila was a member of the HSO (and its predecessor orchestras) for forty years. She passed away in the summer of 2010 at age 85. This photo was from my spring 2006 photo shoot.