Congregation Beth El Scroll July/August 2011
Hazzan Lubin Tribute
Hazzan Abraham Lubin, cantor of Congregation Beth El for the past 21 years, retired on July 1, 2011. On May 22, 2011, a gala tribute evening was held in his honor. The Tribute included musical performances by other cantors who came in from around the country, as well as remarks by his family.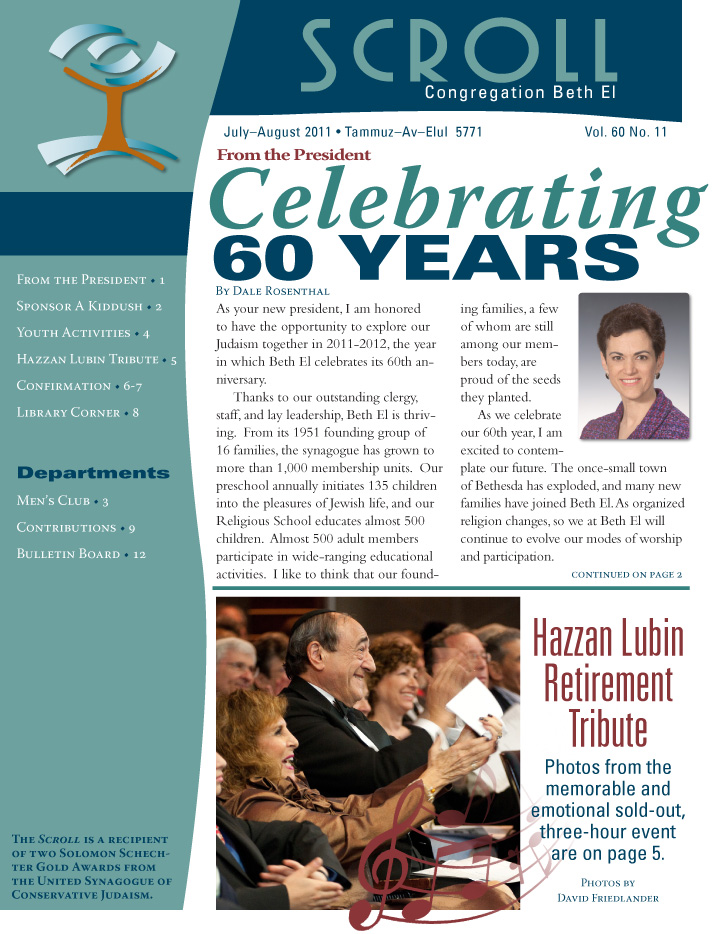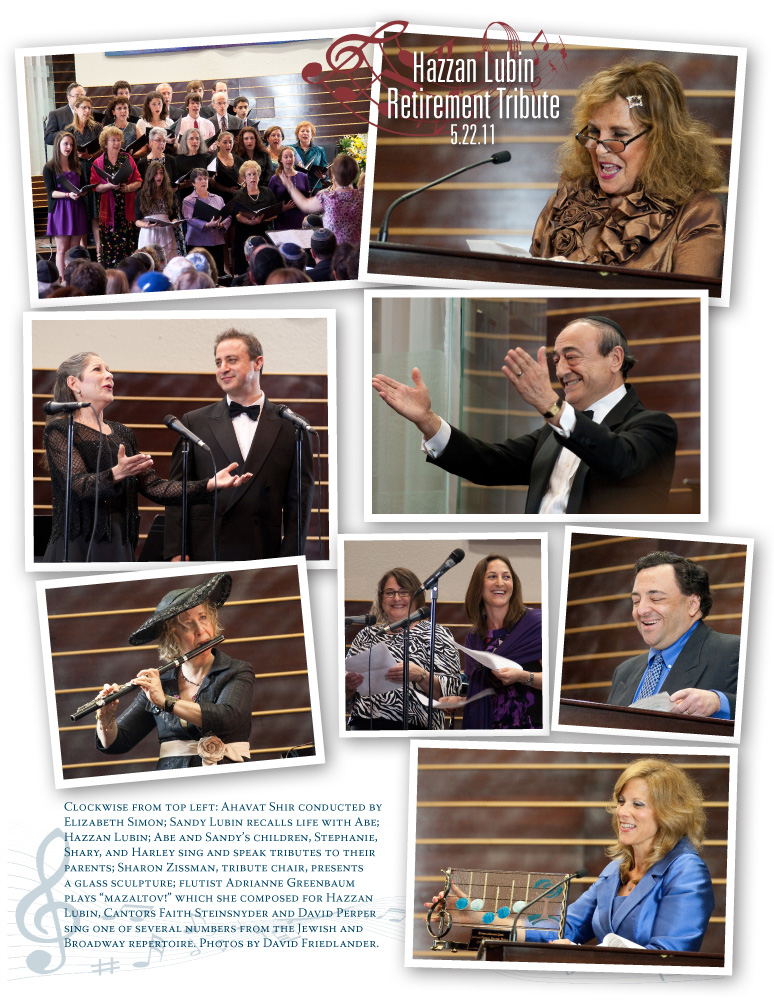 July-August 2011 Beth El Scroll [PDF, 1.3MB]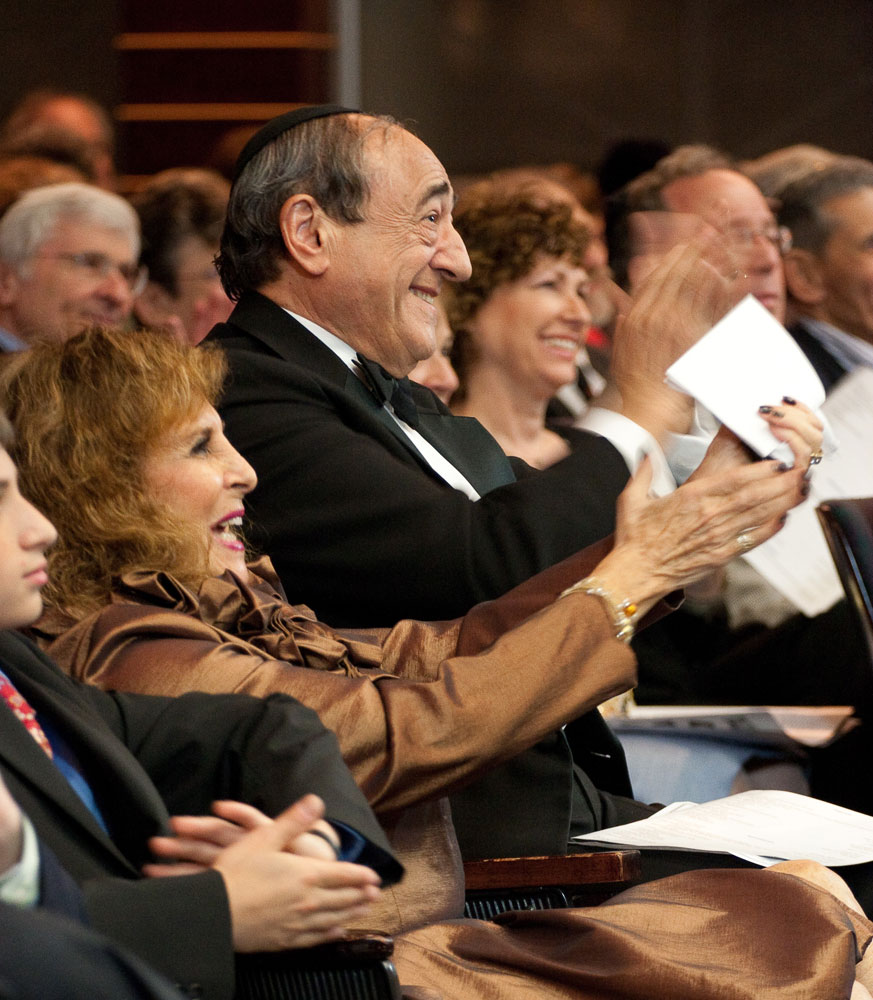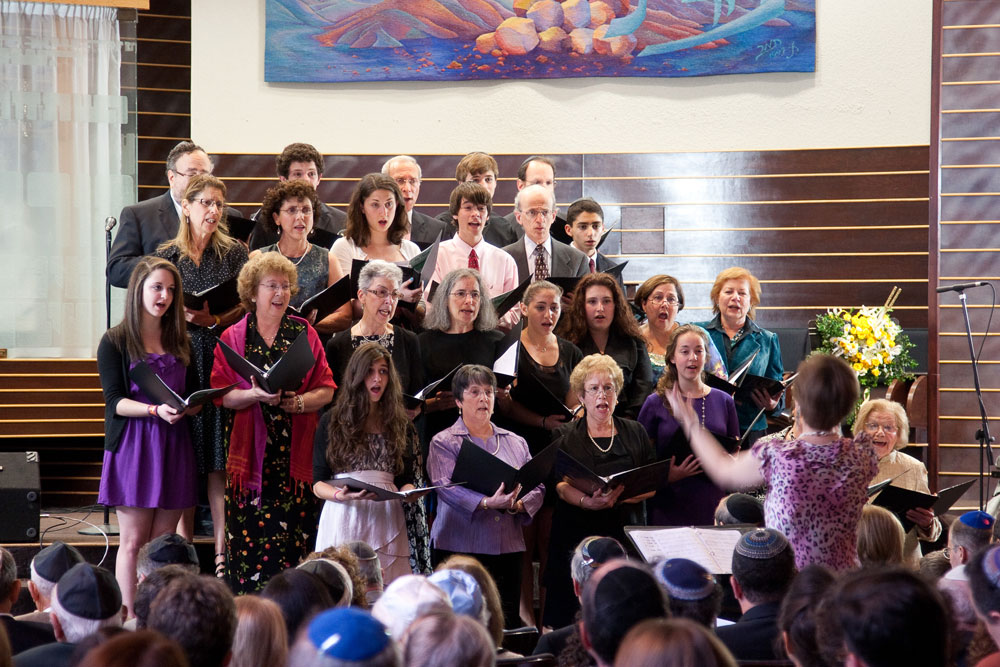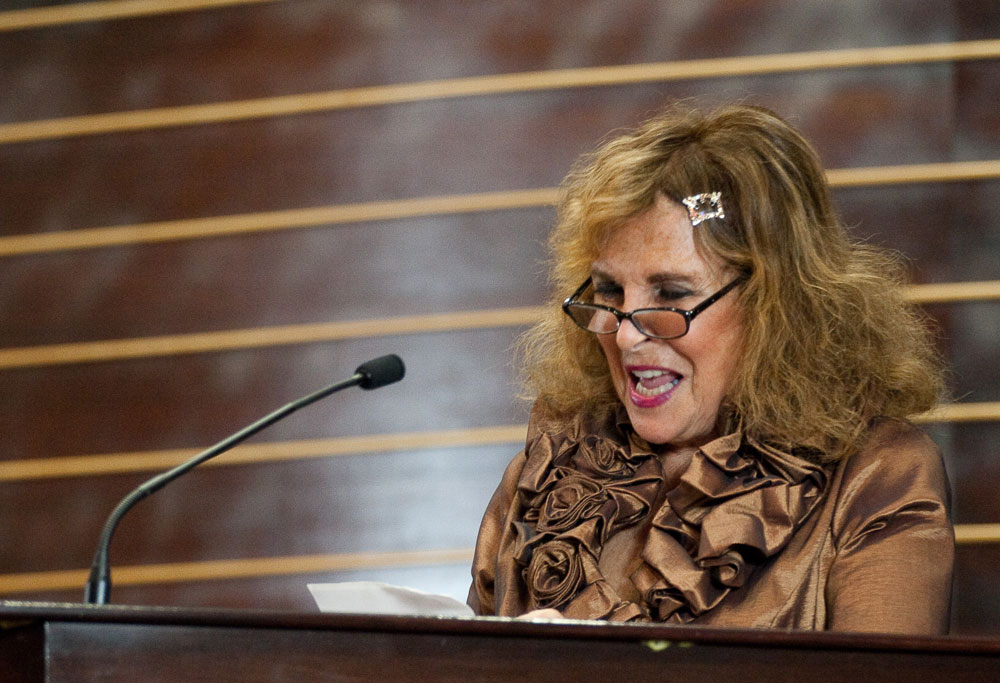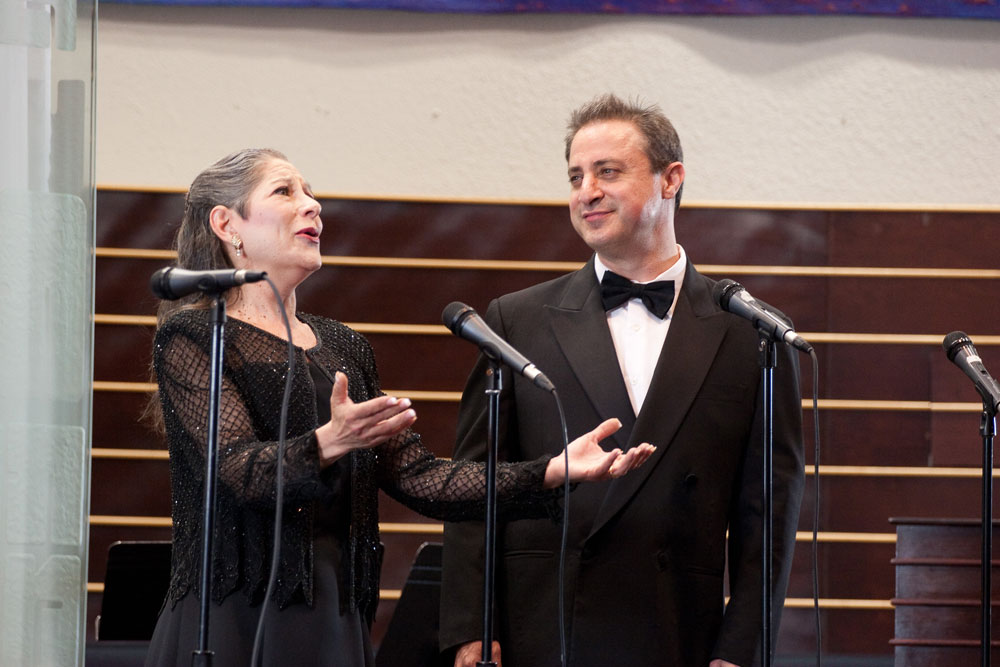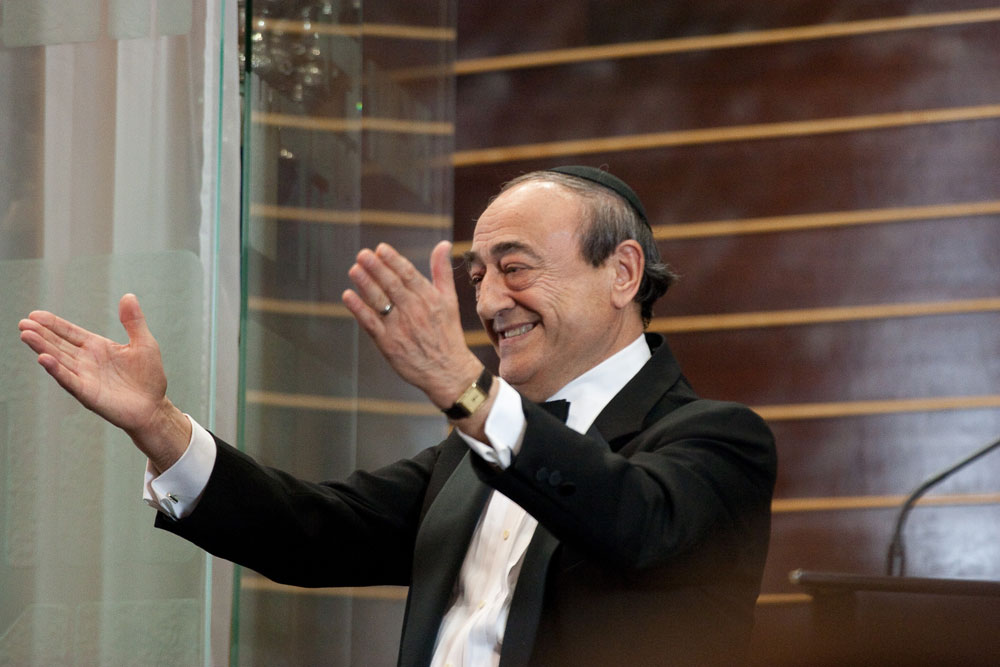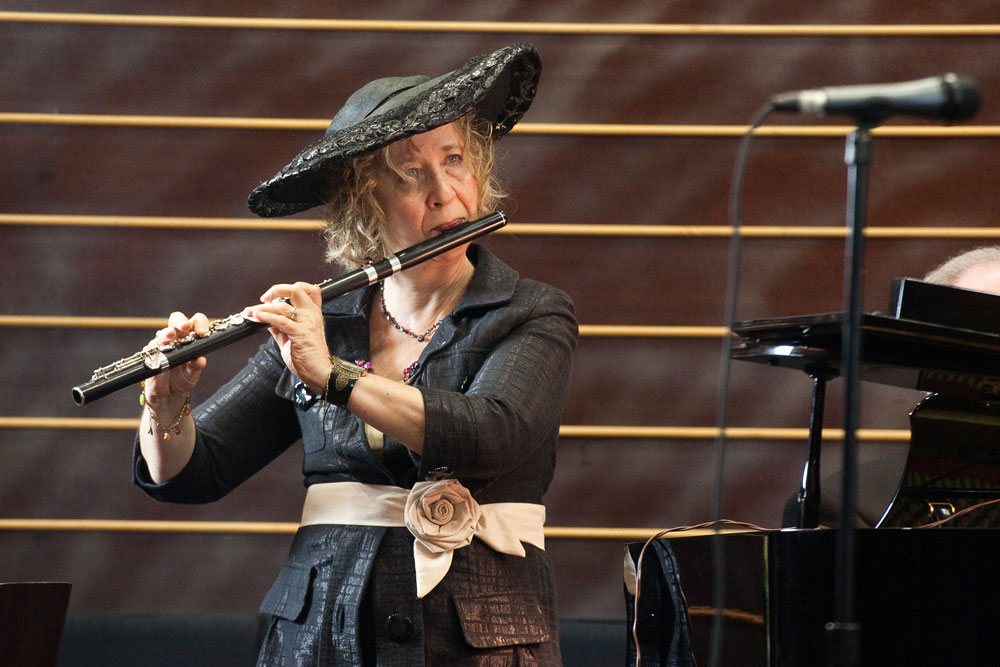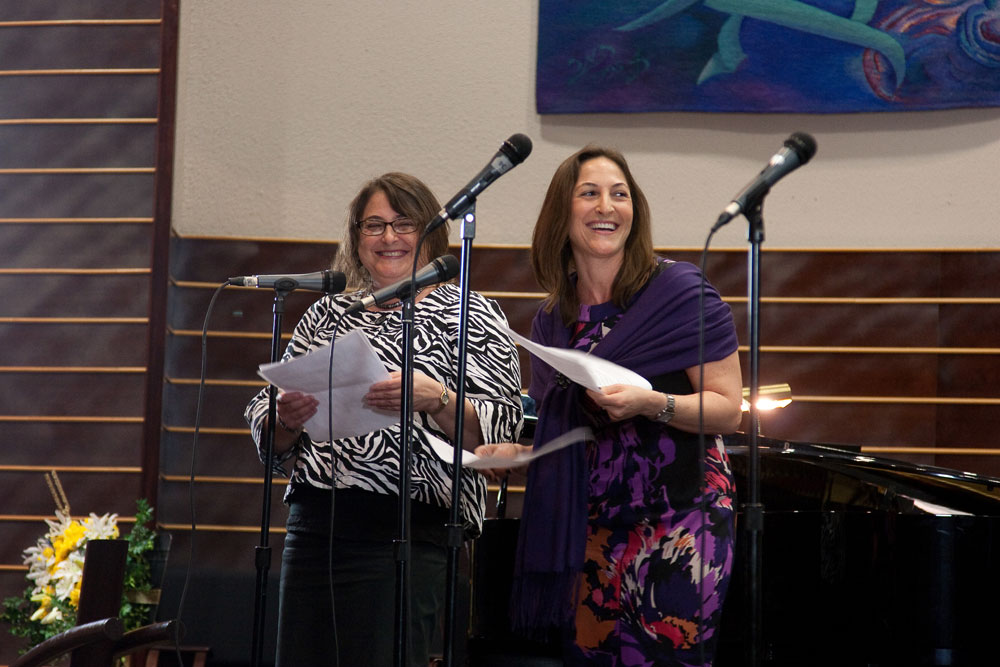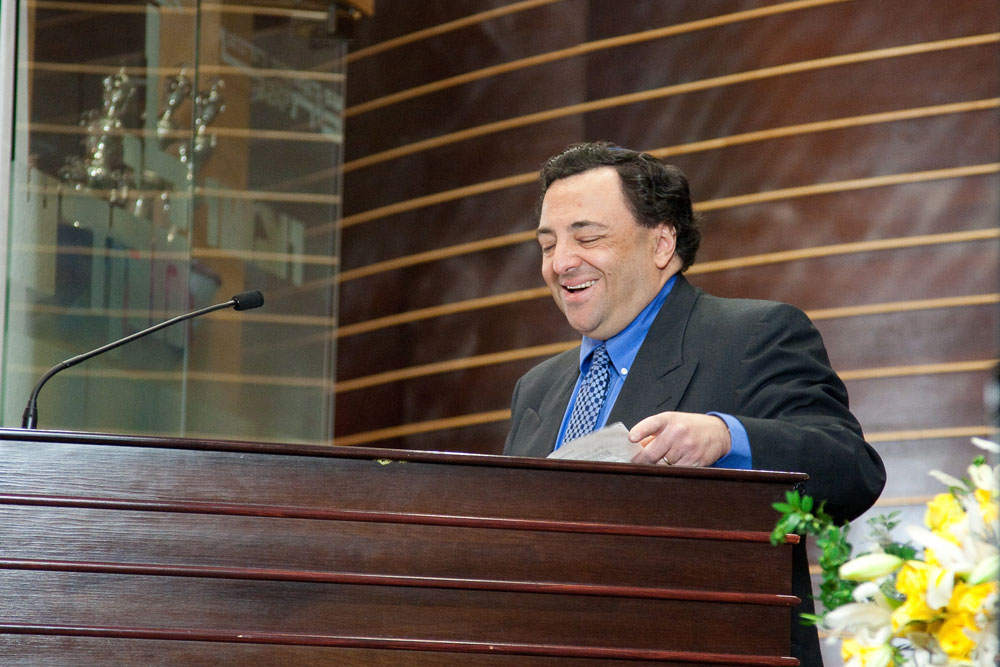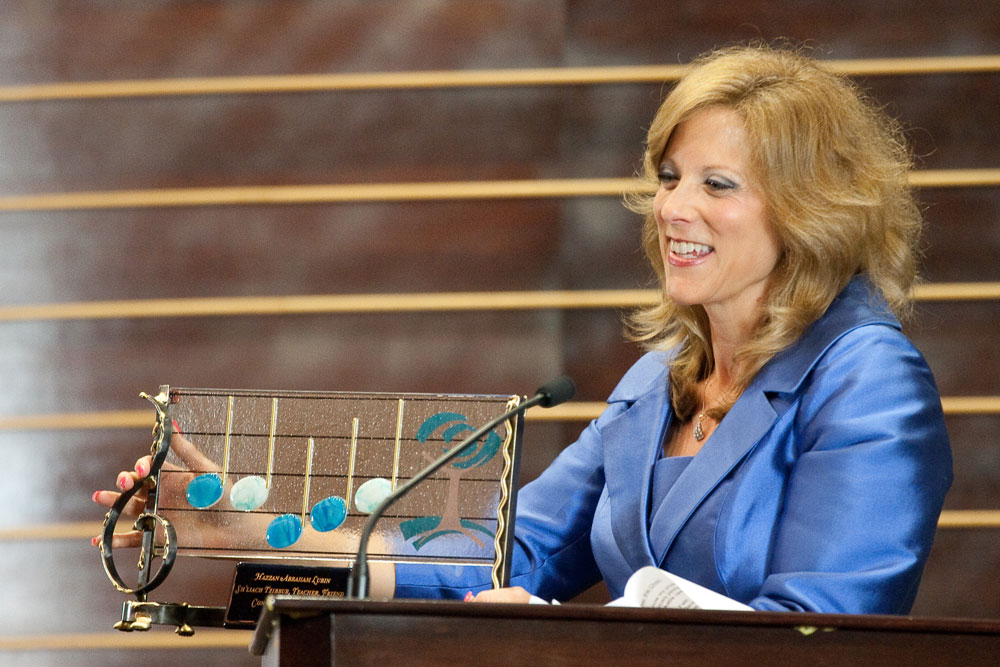 Technical info: ISO 1600, available light
More photos from this wonderful event can be found at my SmugMug Gallery .