Books by Michael Friedlander
Click on a book cover for more information about that title.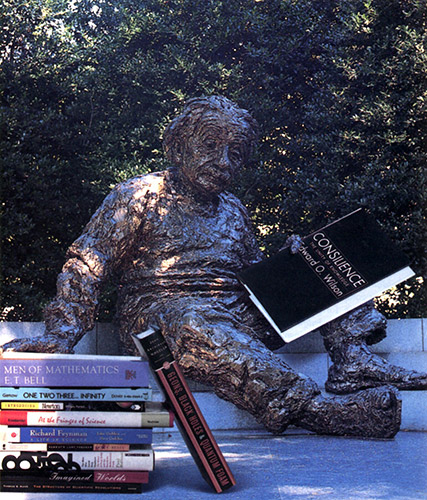 The Conduct of Science
Prentice-Hall, 1972.

Cosmic Rays: Tracking Particles from Outer Space
Harvard University Press, 1989

At the Fringes of Science

Westview Press, 1995.

Japanese translation of Fringes of Science
by Yoshio Tanaka and Yutaka Kubota.
Hakuyosha, 1997.

Astronomy: From Stonehenge to Quasars
Prentice-Hall, 1985